The Highway 61 run from New Orleans to Chicago. That's was the road that the blues took from acoustic music to electric music. That's also the road that people took to have a better life and to work in chicago industries.
The Blues born in the mississipi delta where i met some singers and guitar players. Most of them are poor despite of being signed by a major. I follow the road and stop by some juke joint, the old houses when in the beginning of the XX century, bluesmen used to play and people used to dance.
The Blues is still alive.
© Cyril Bitton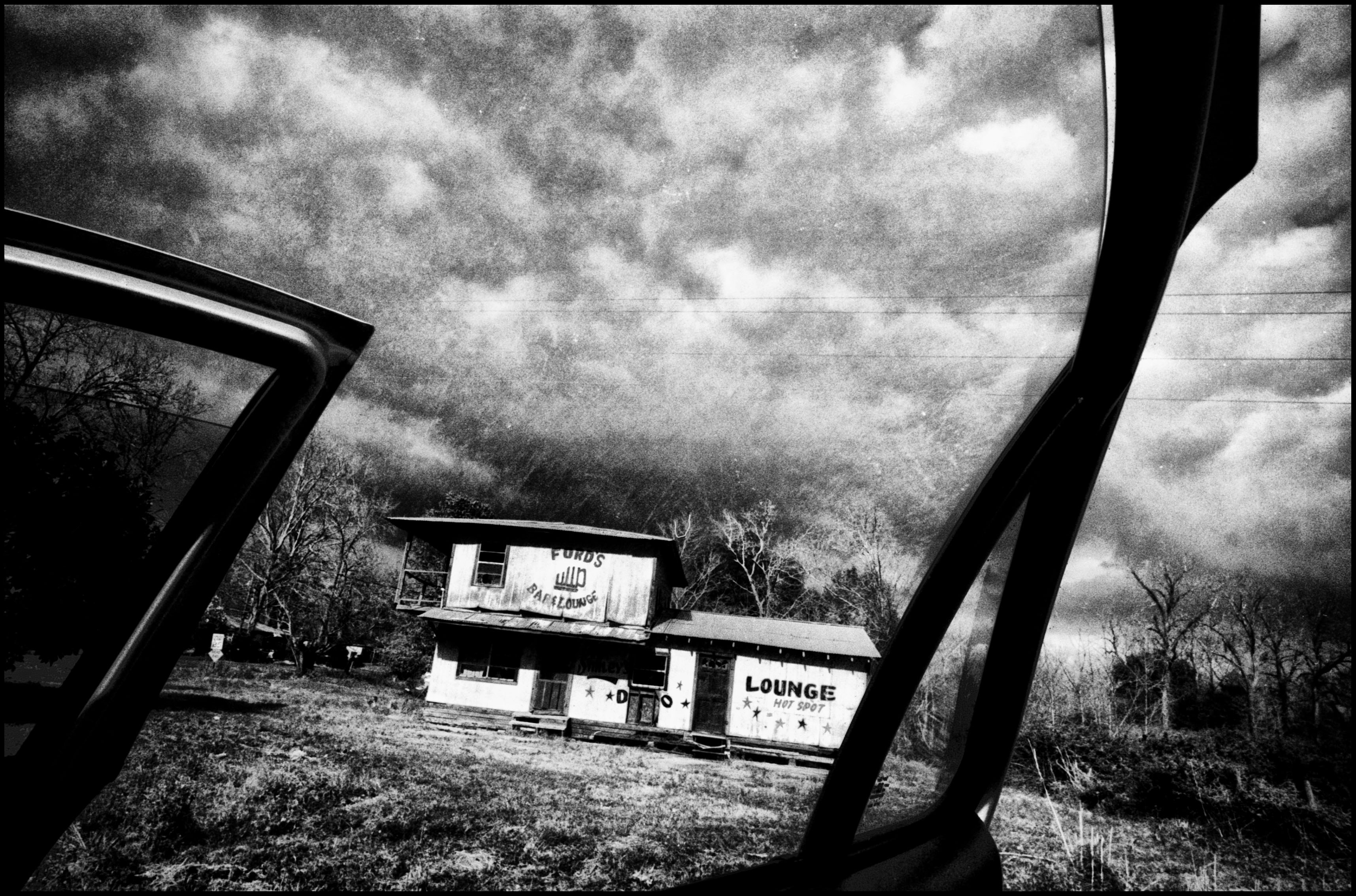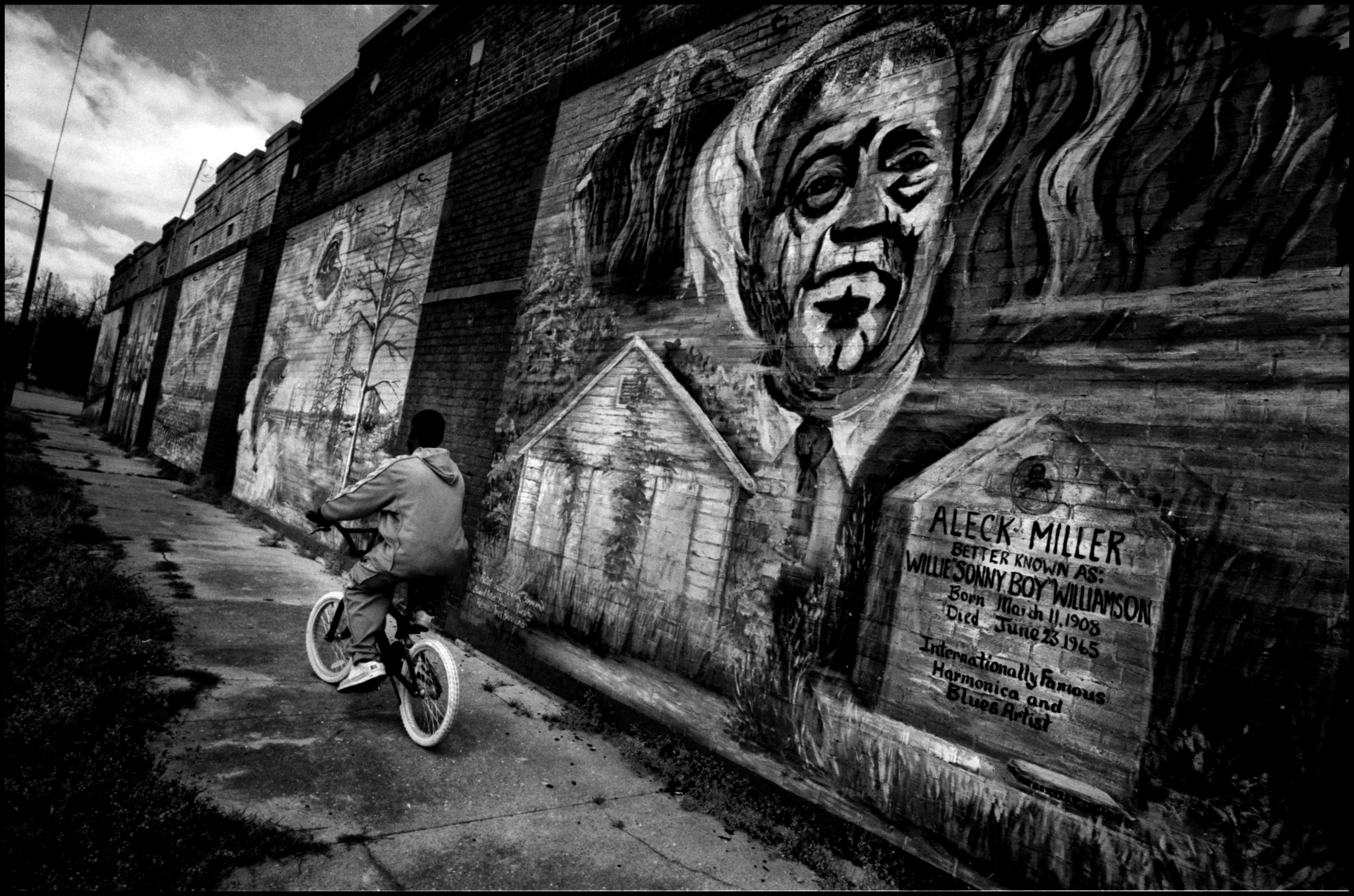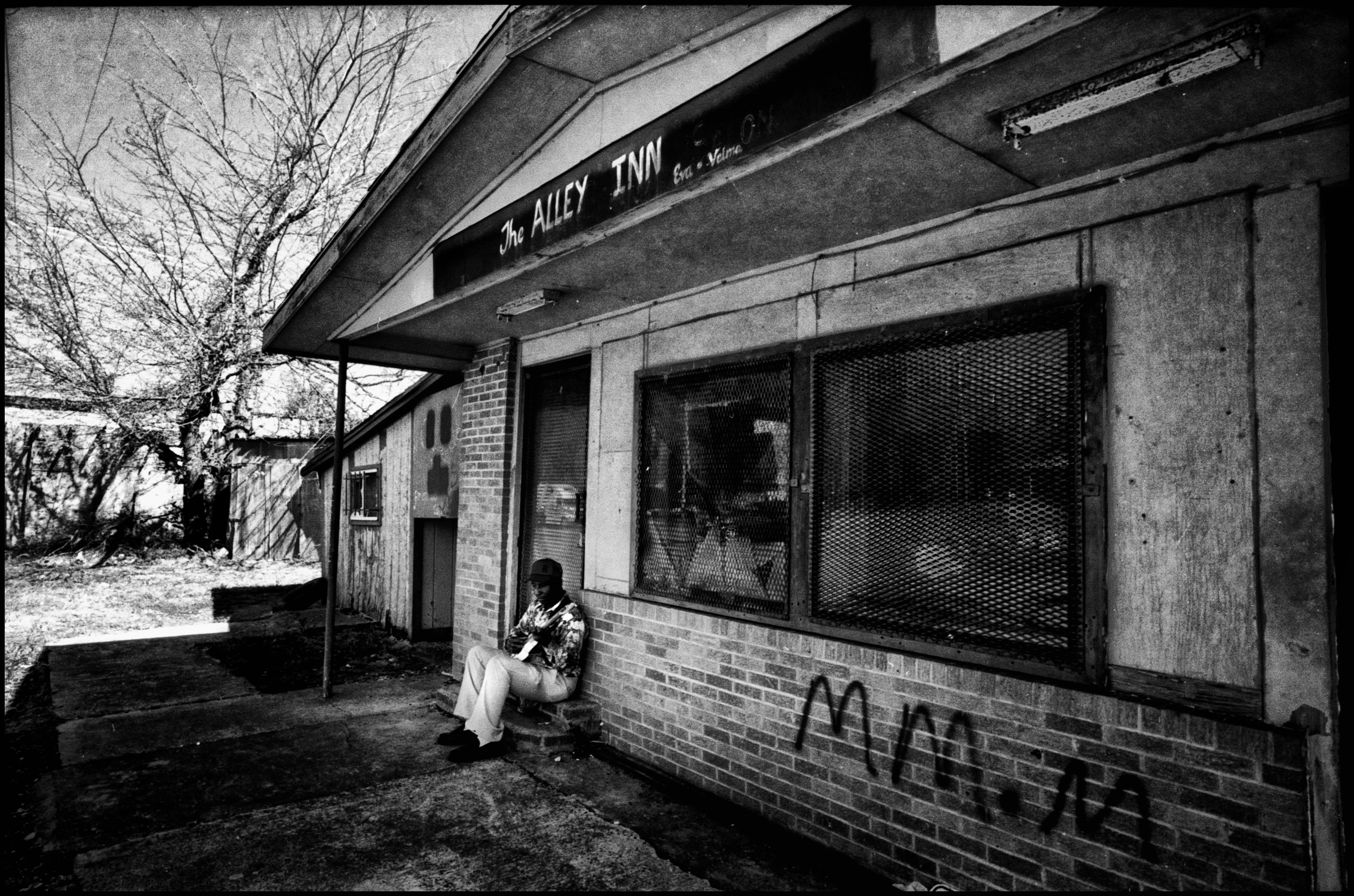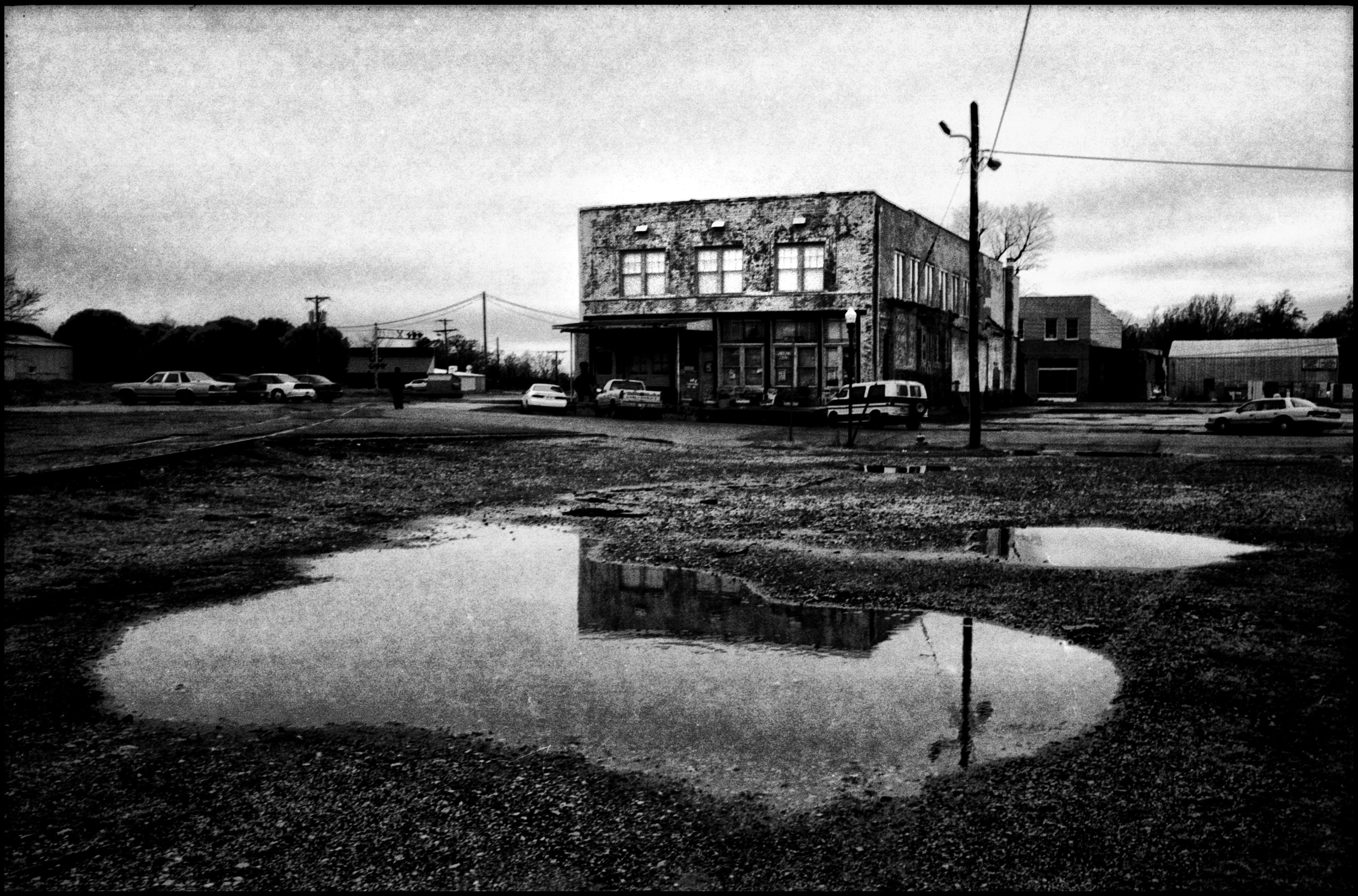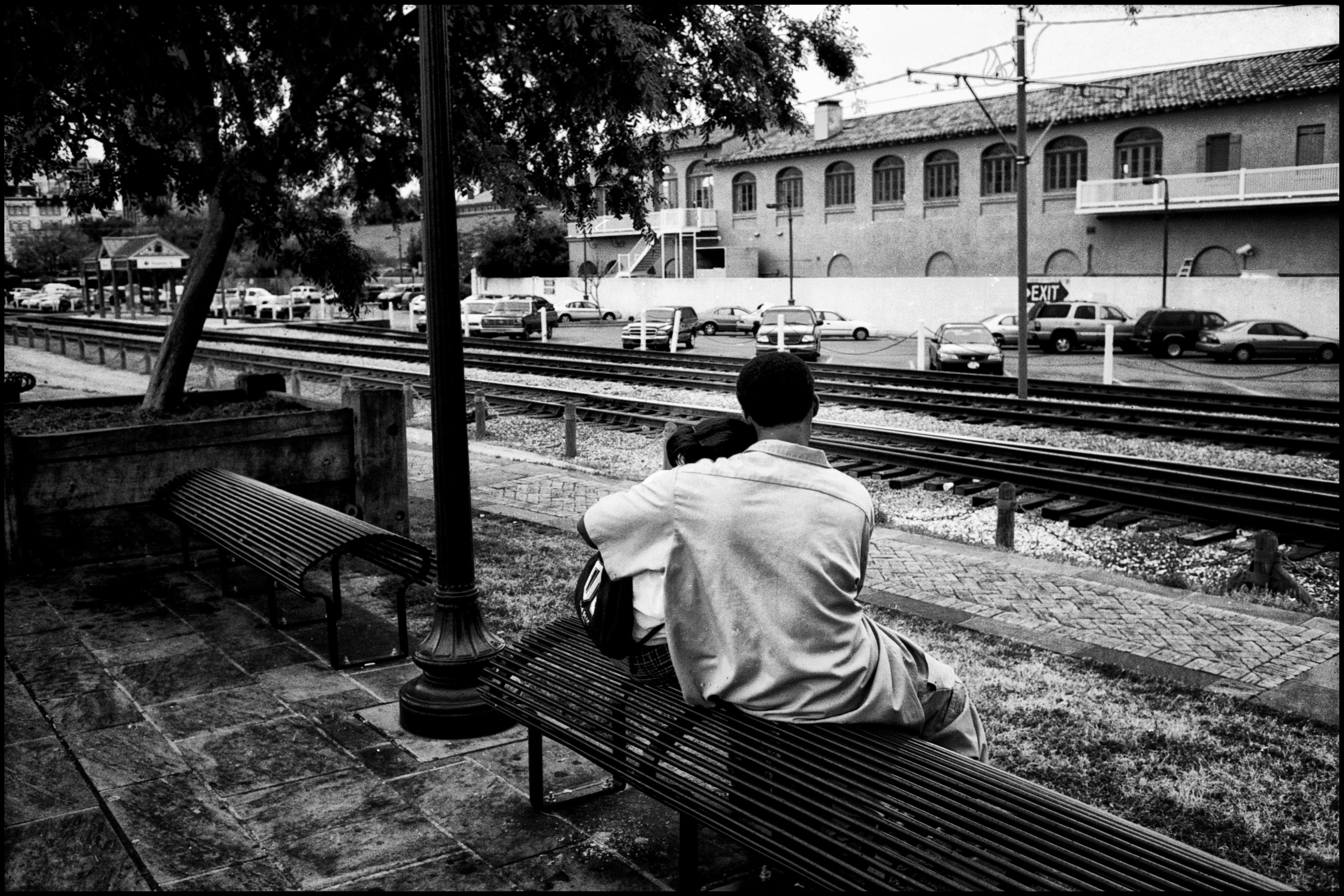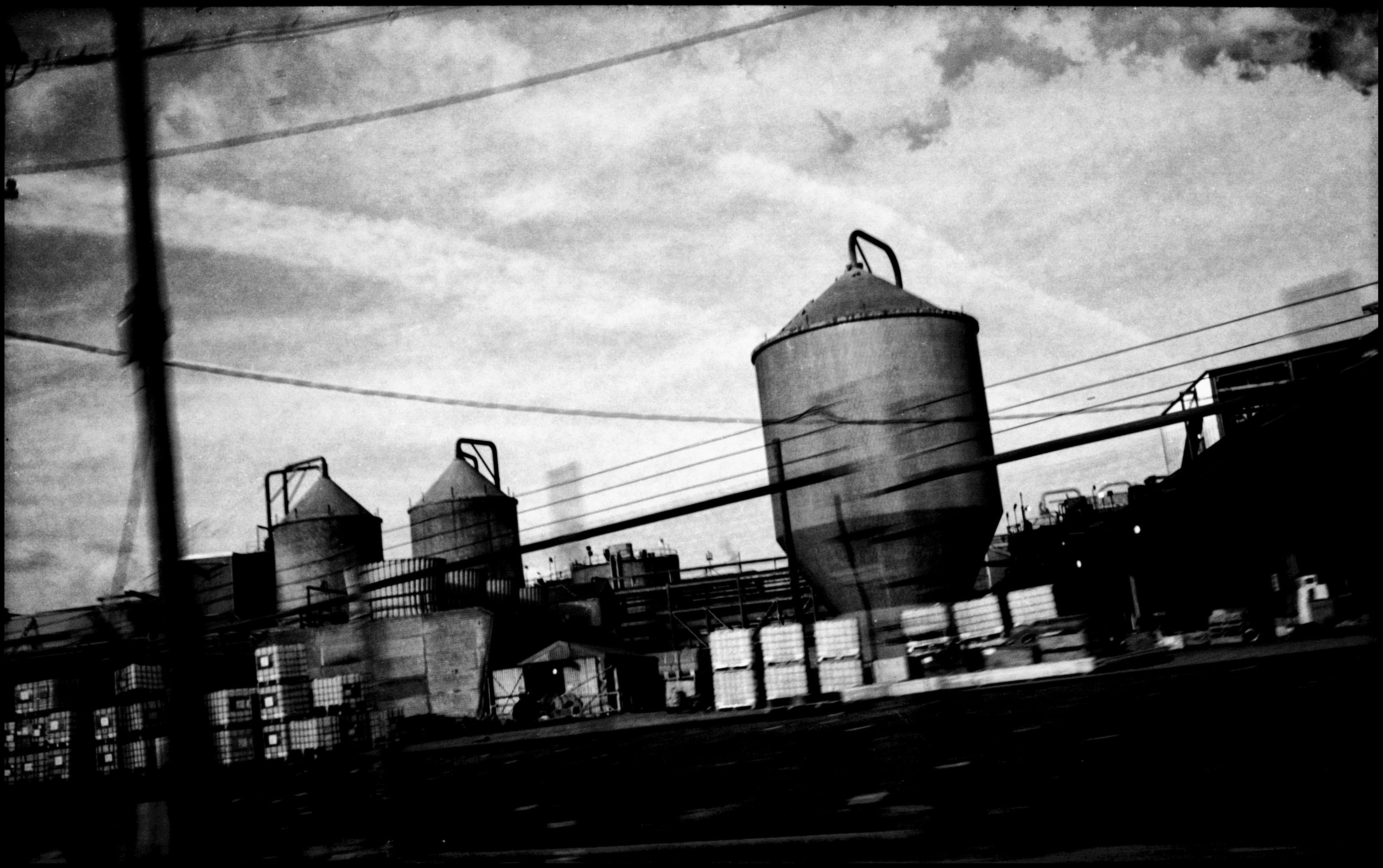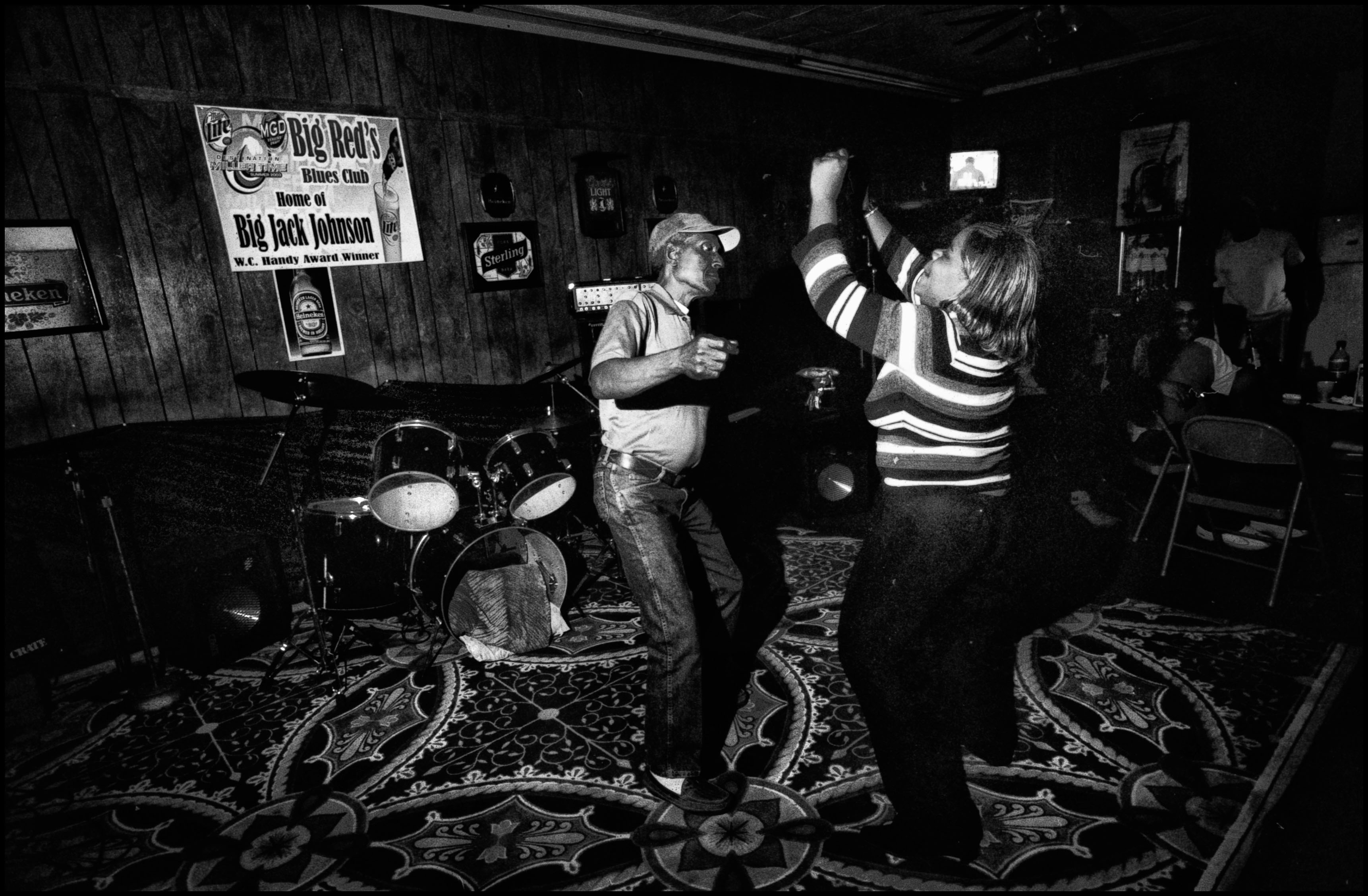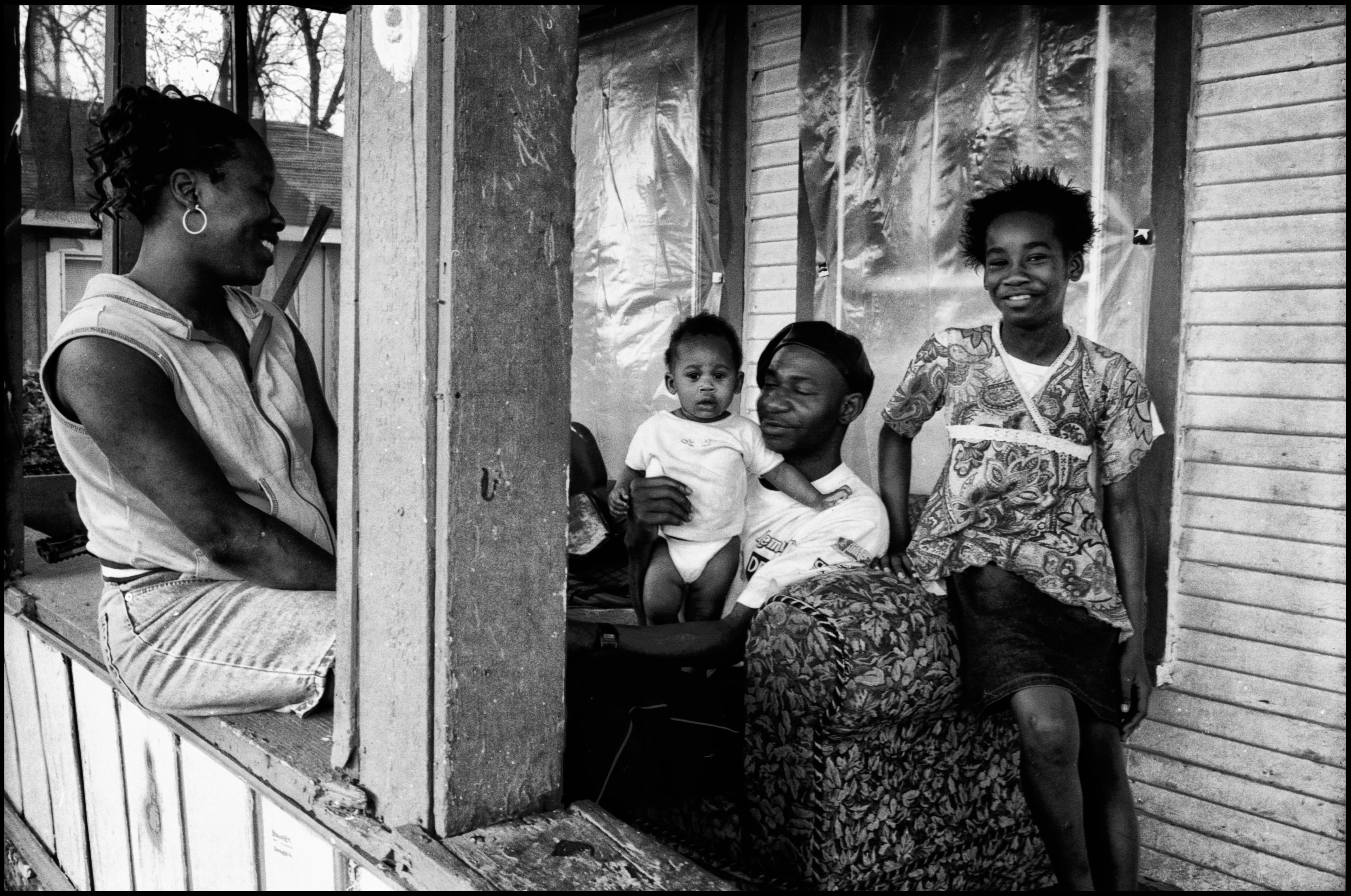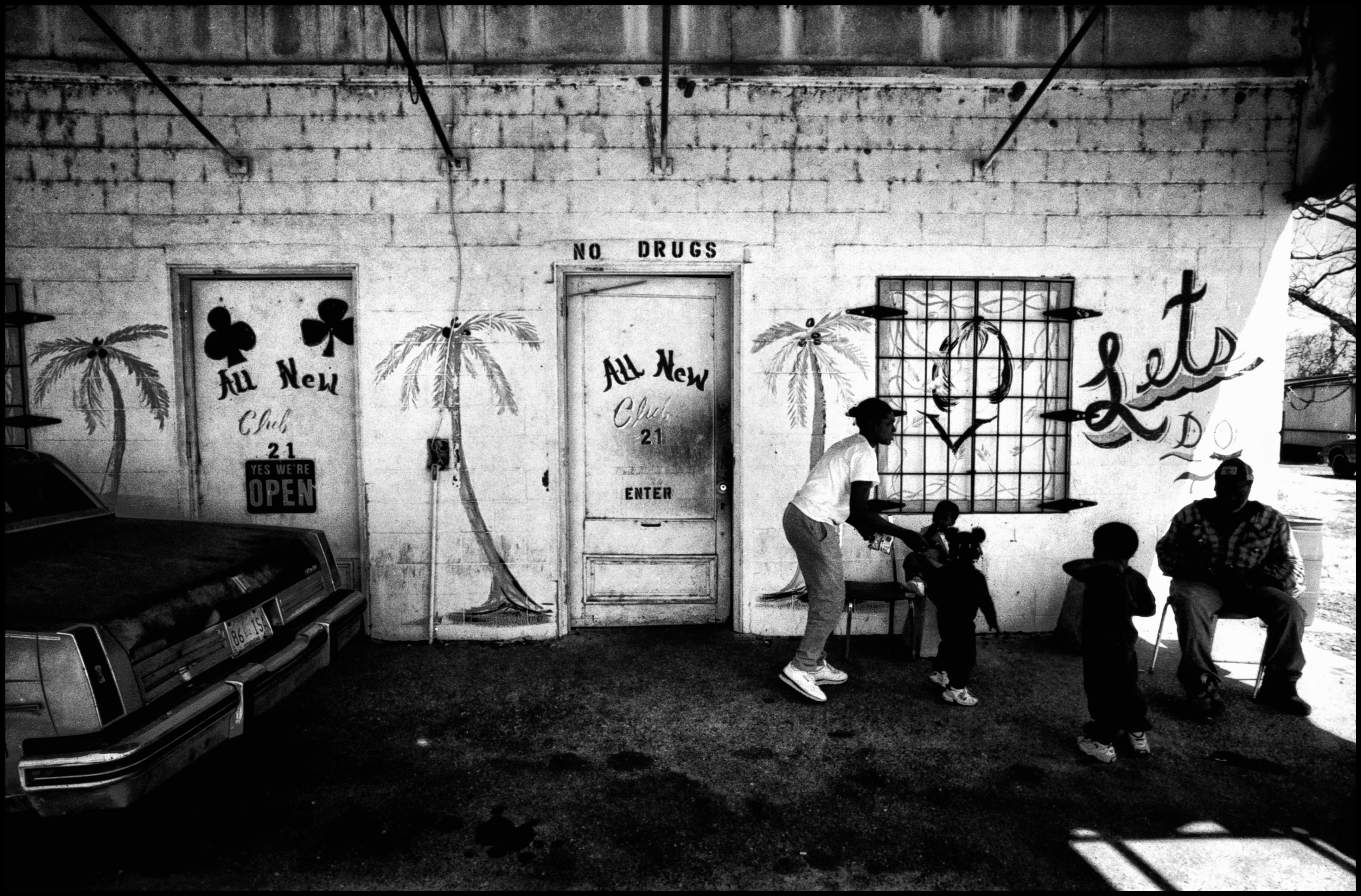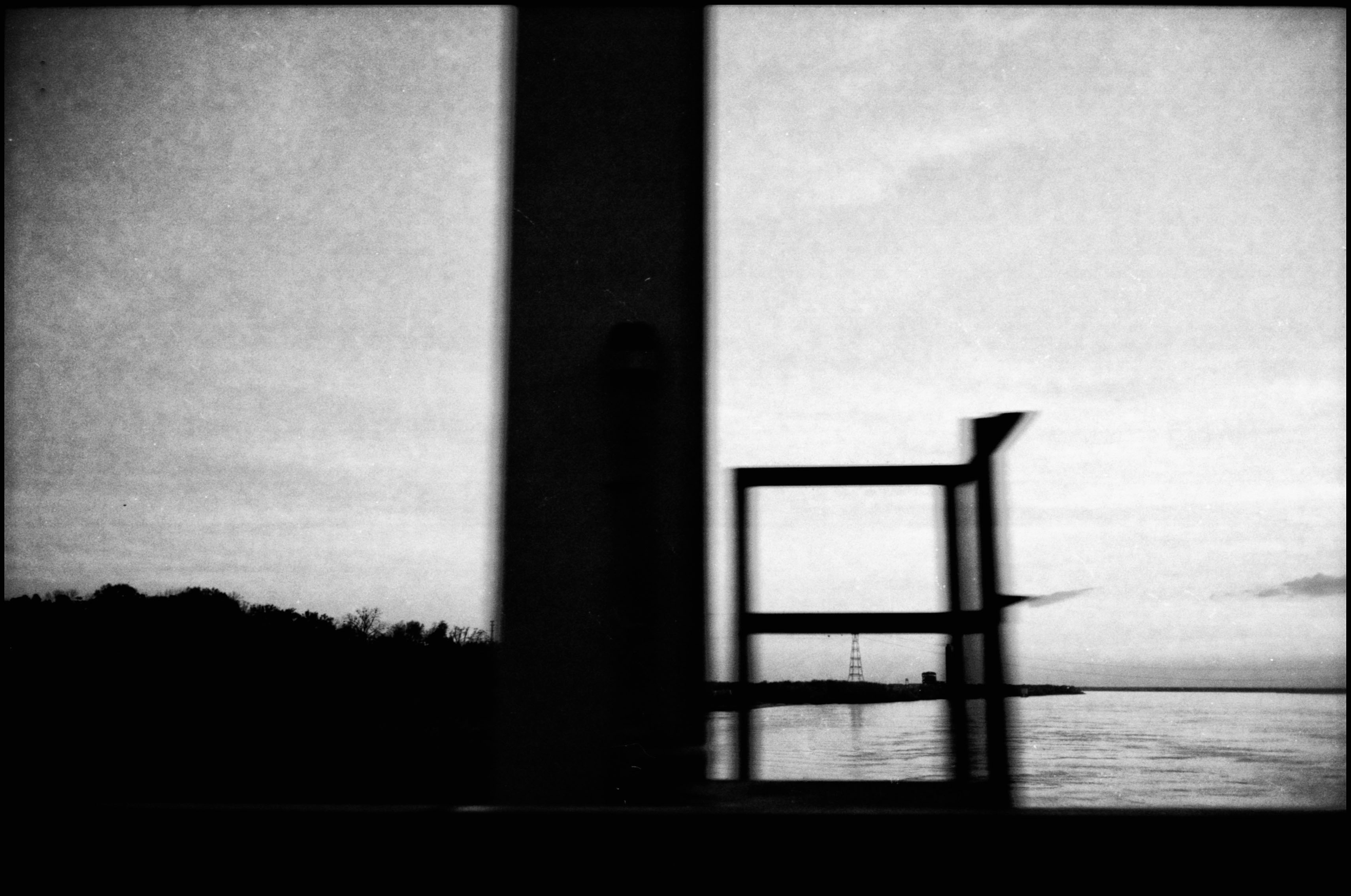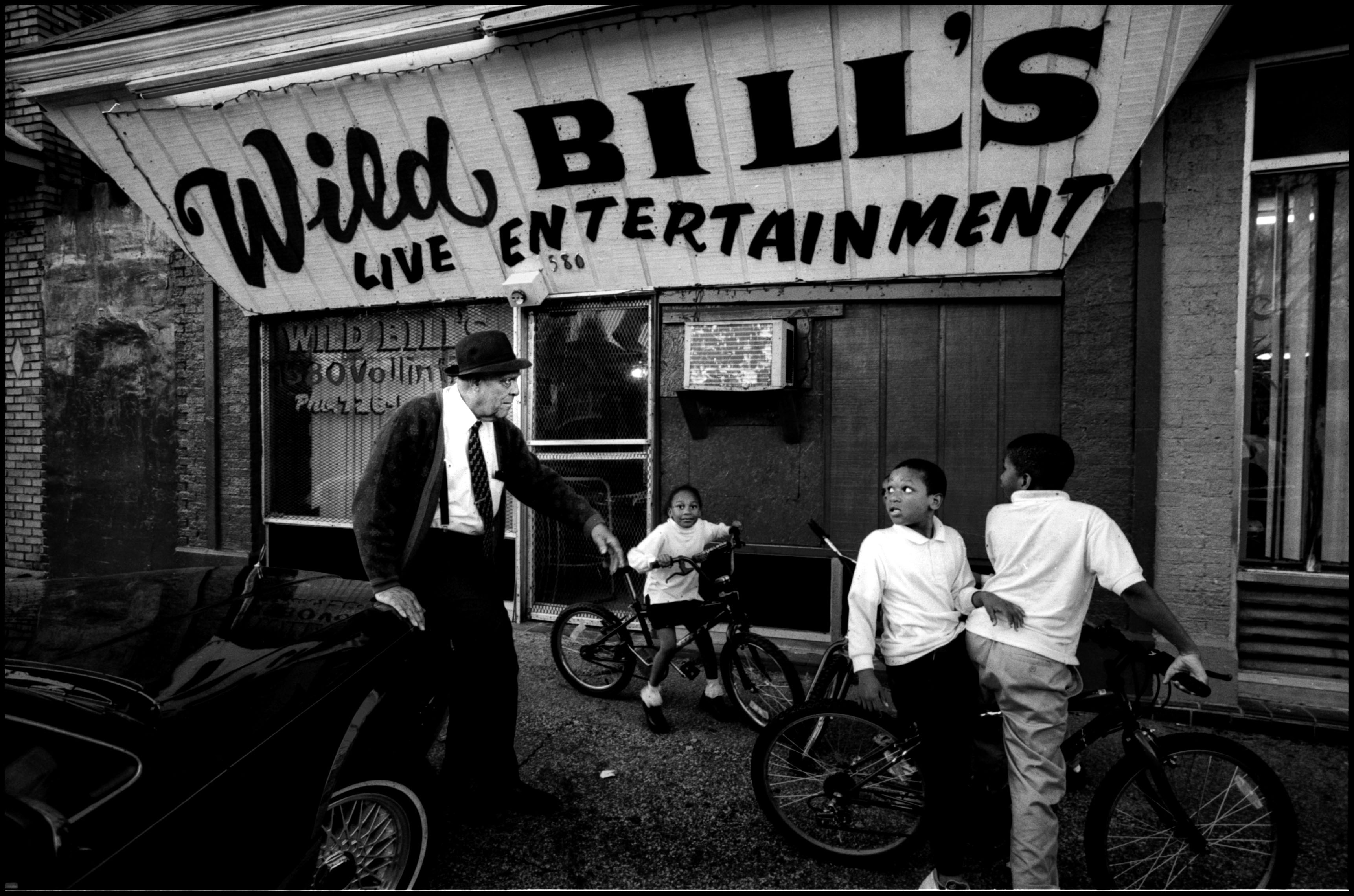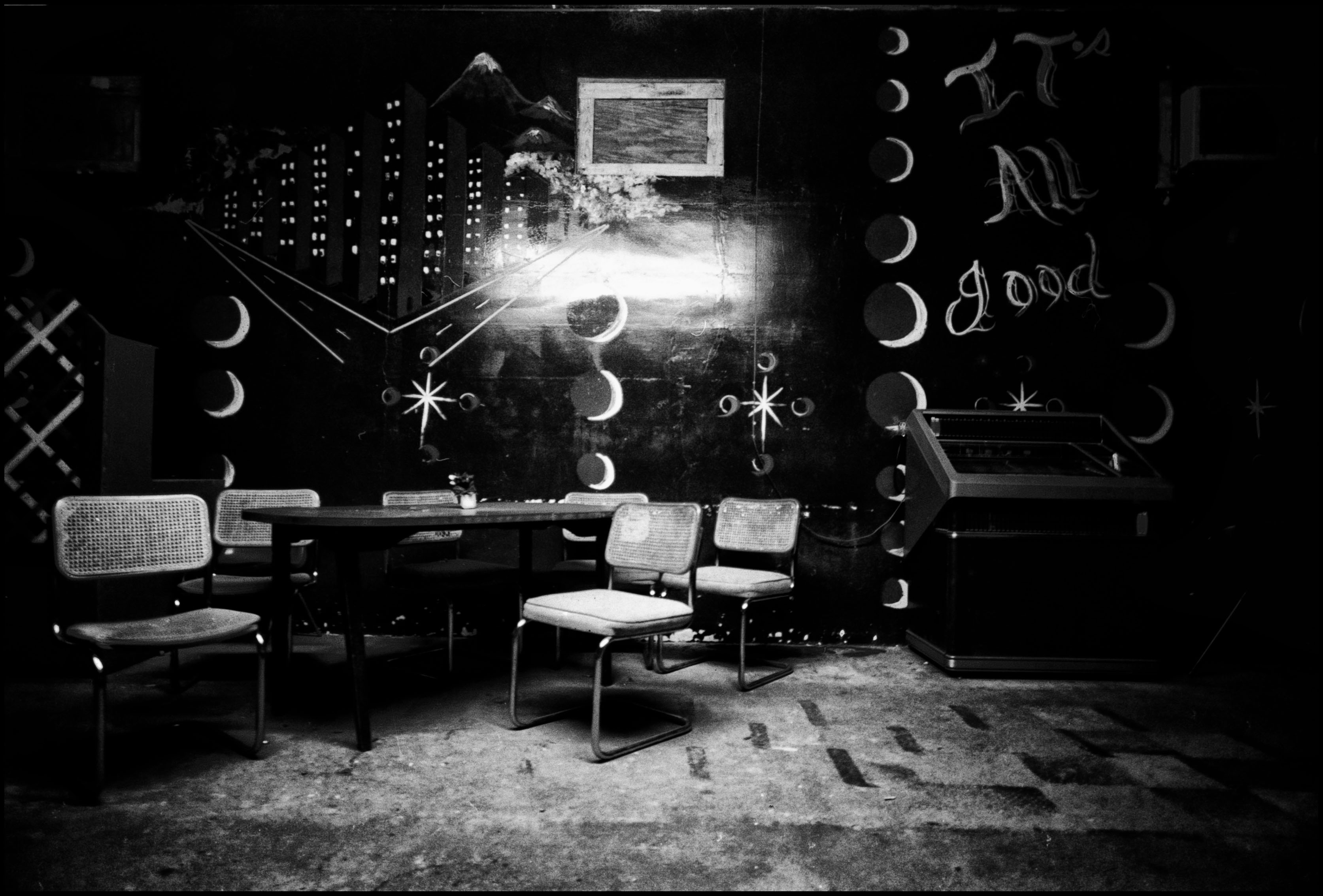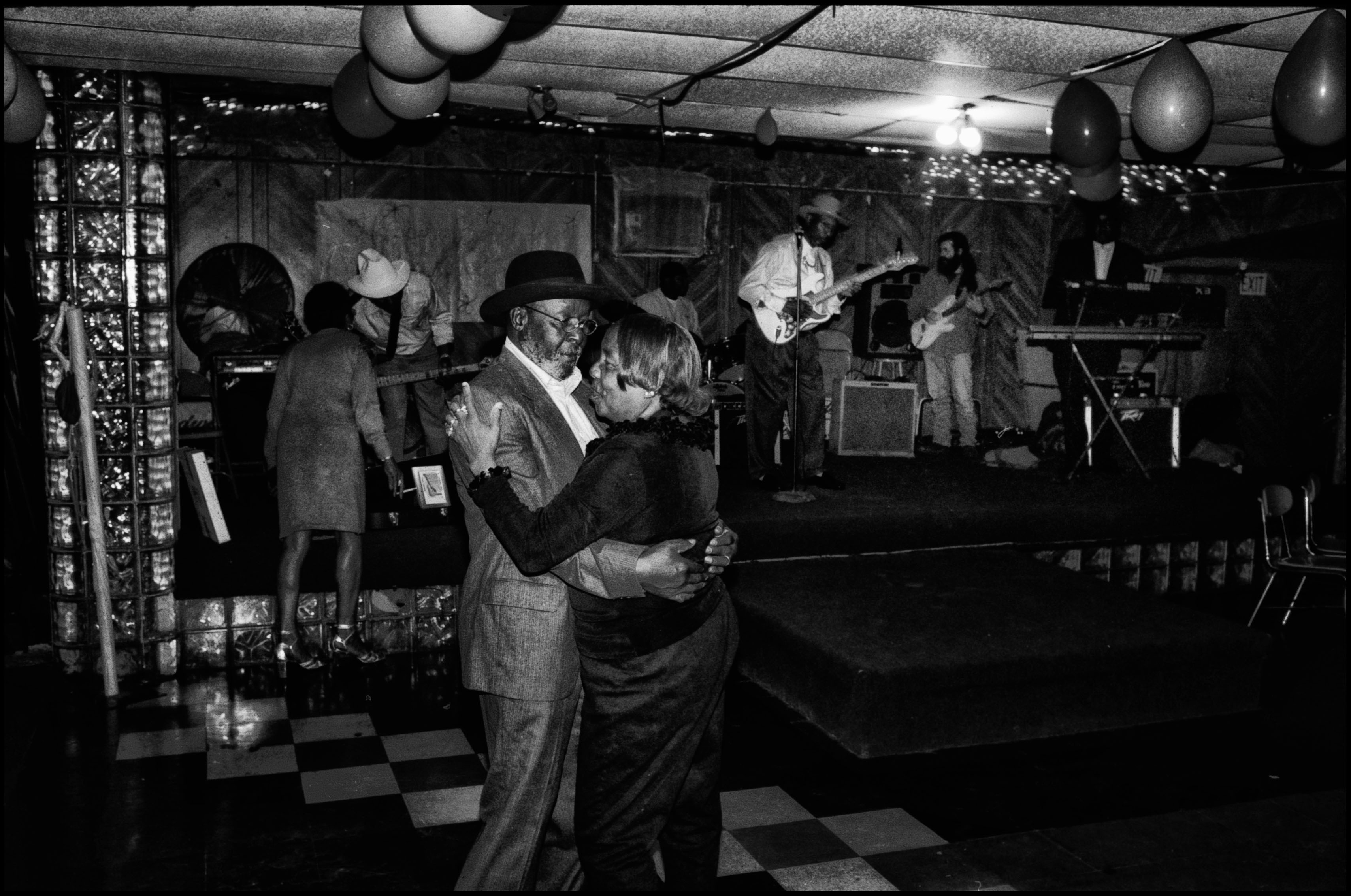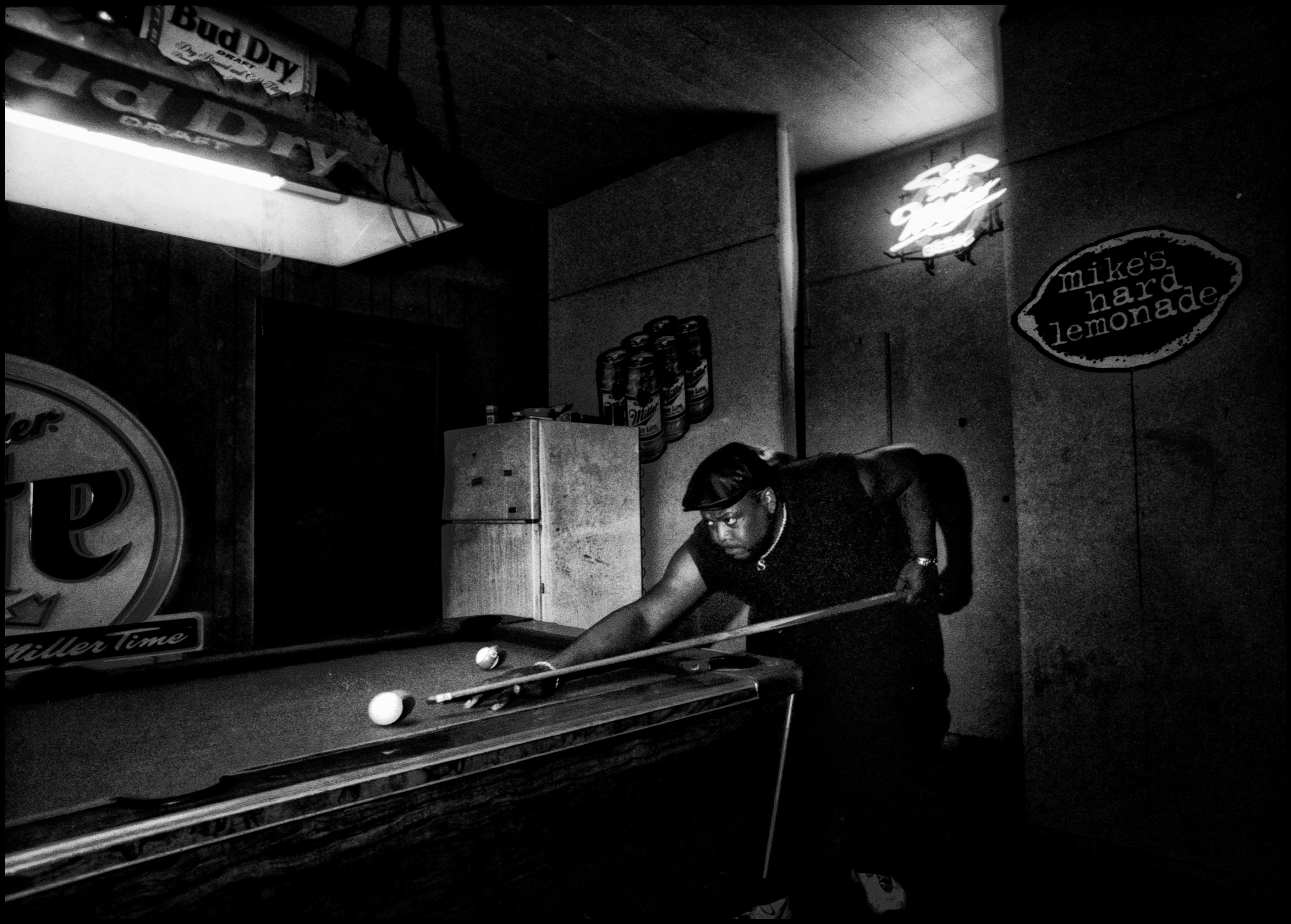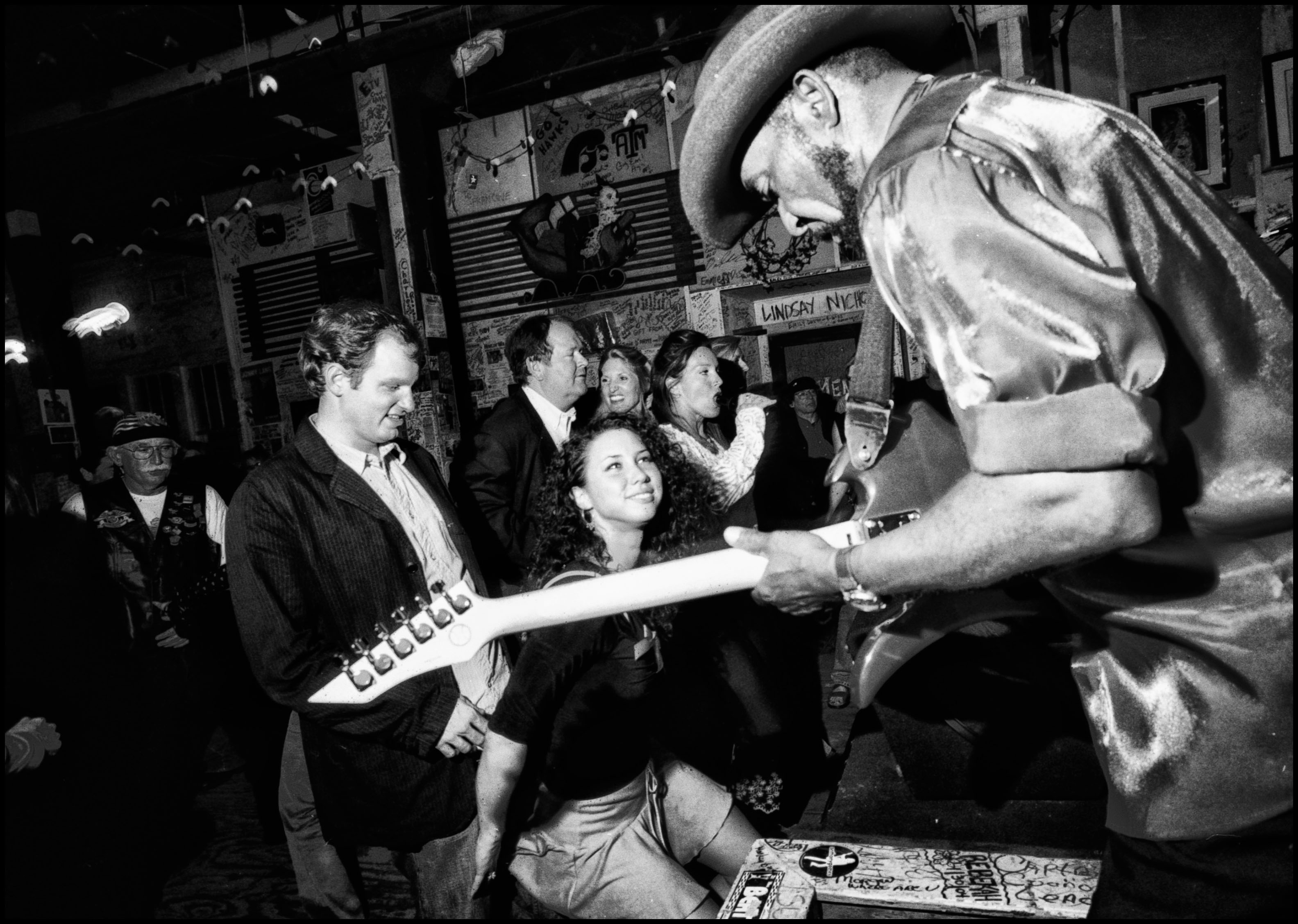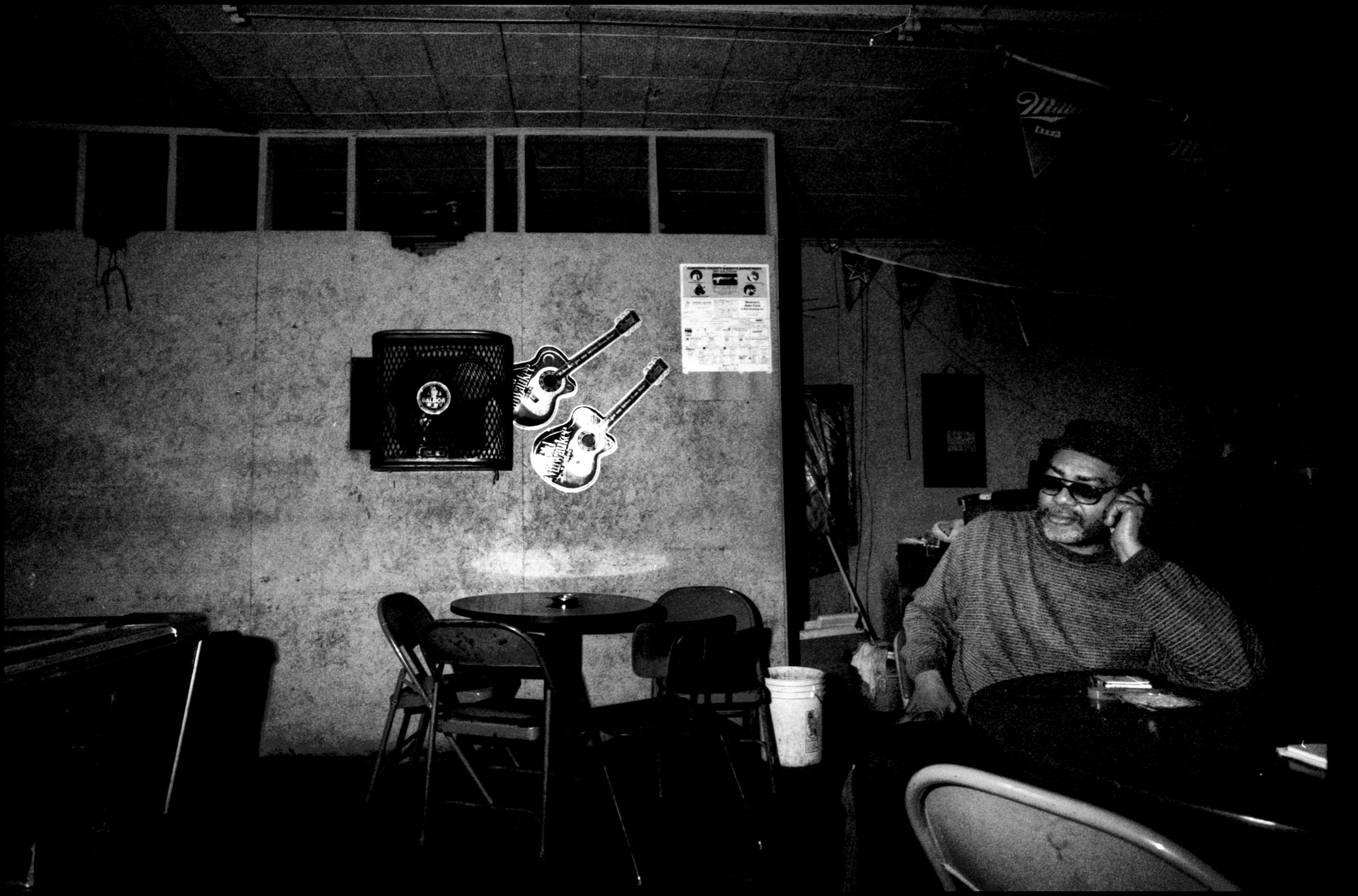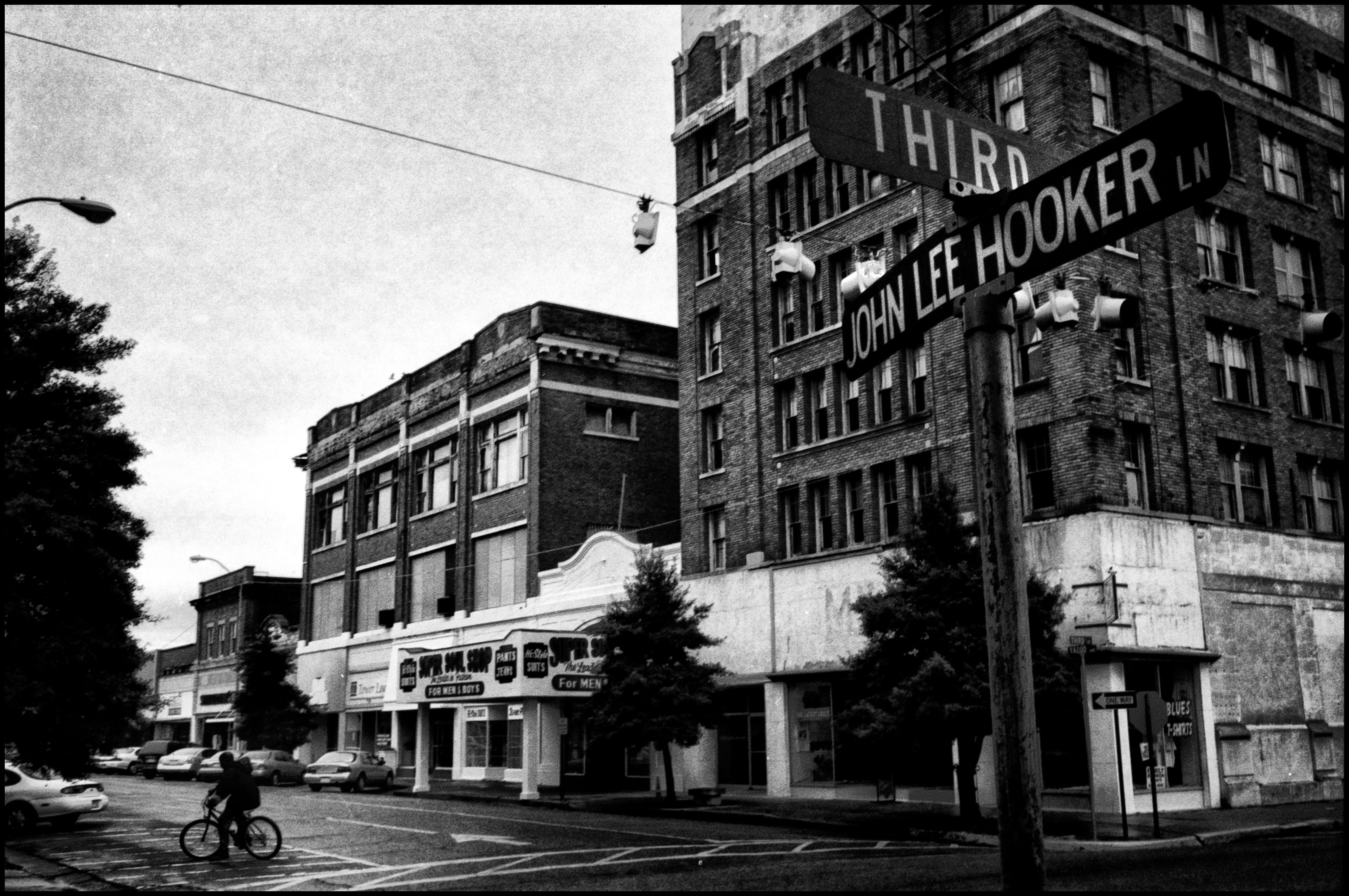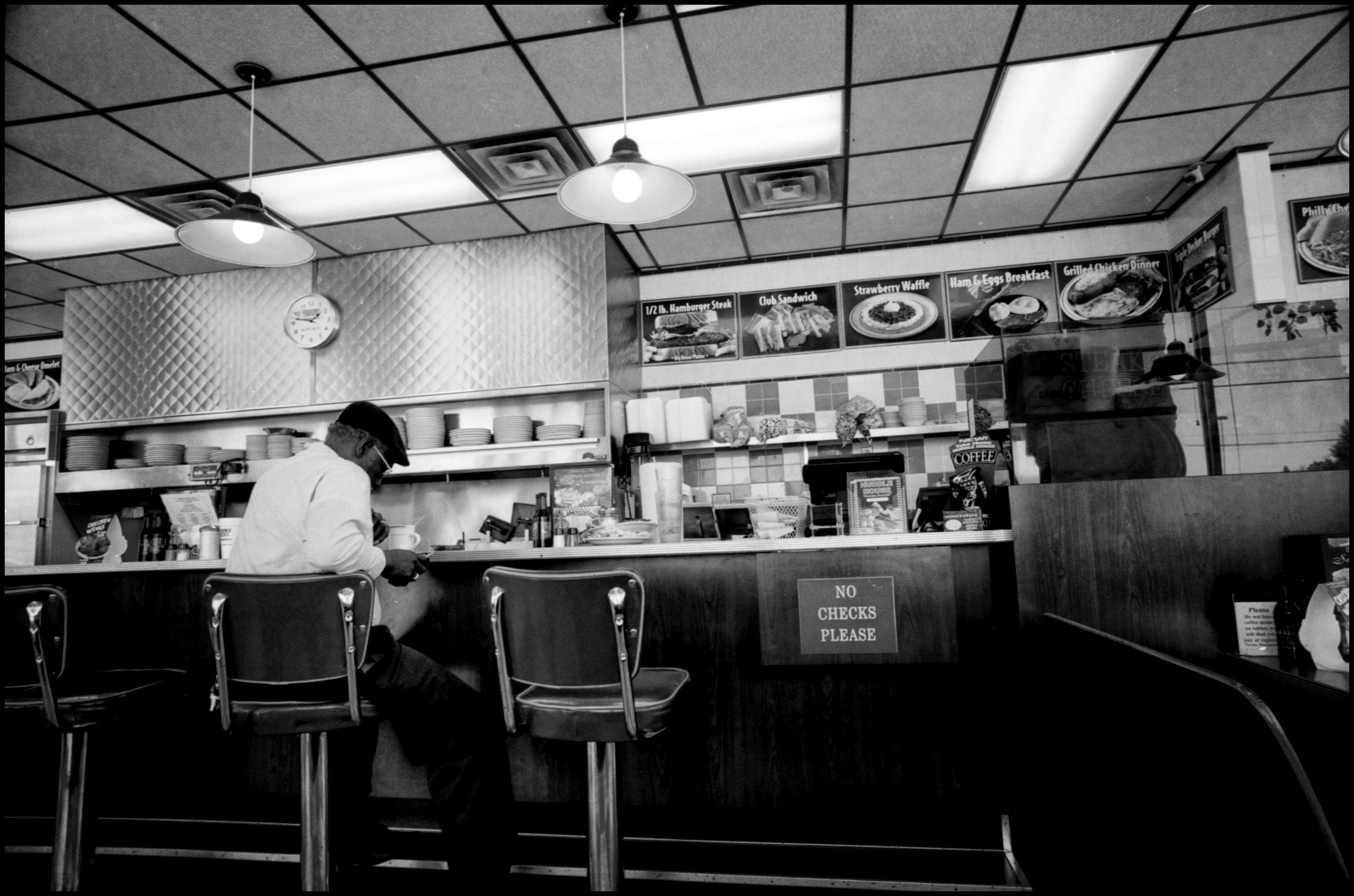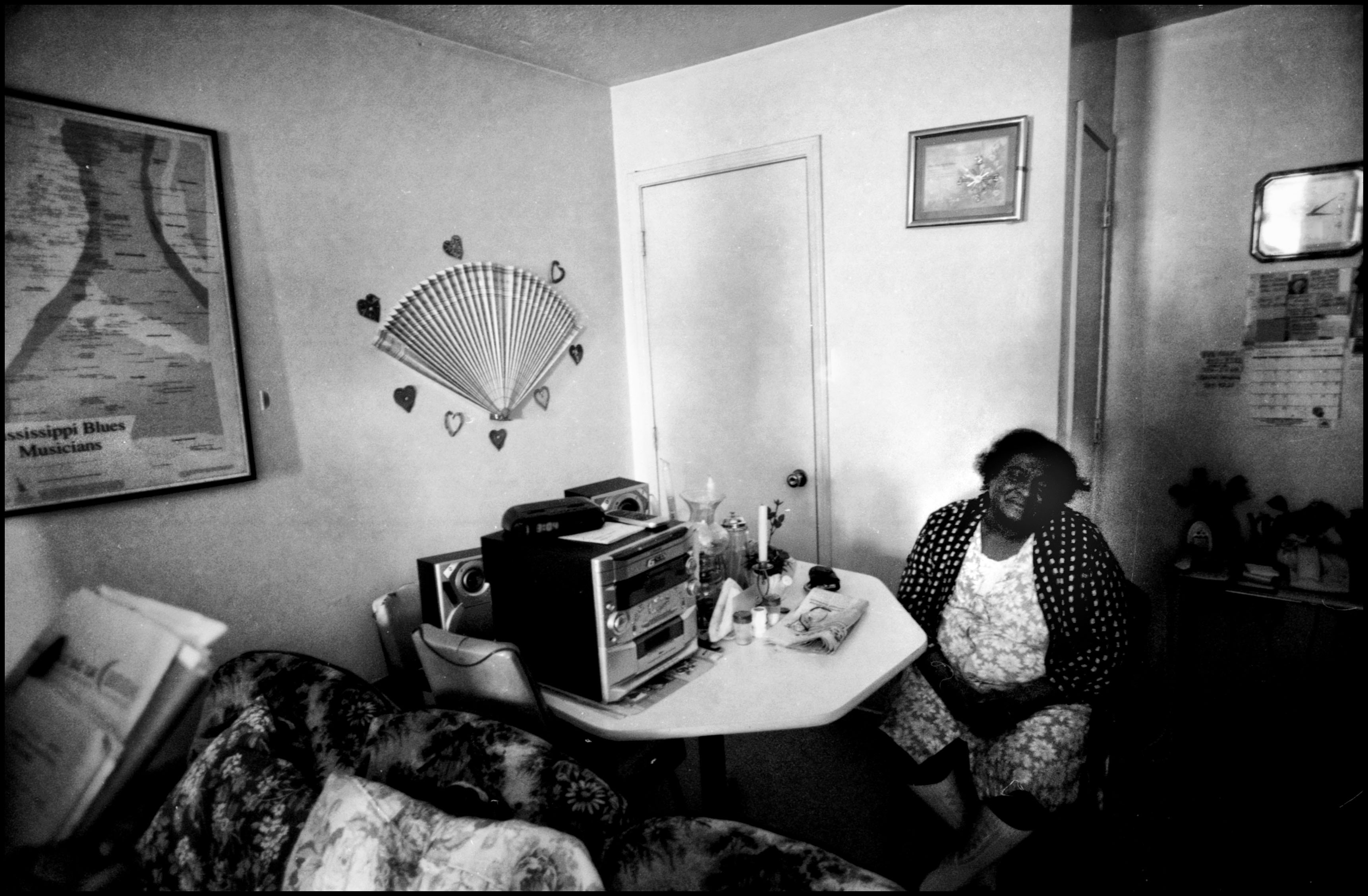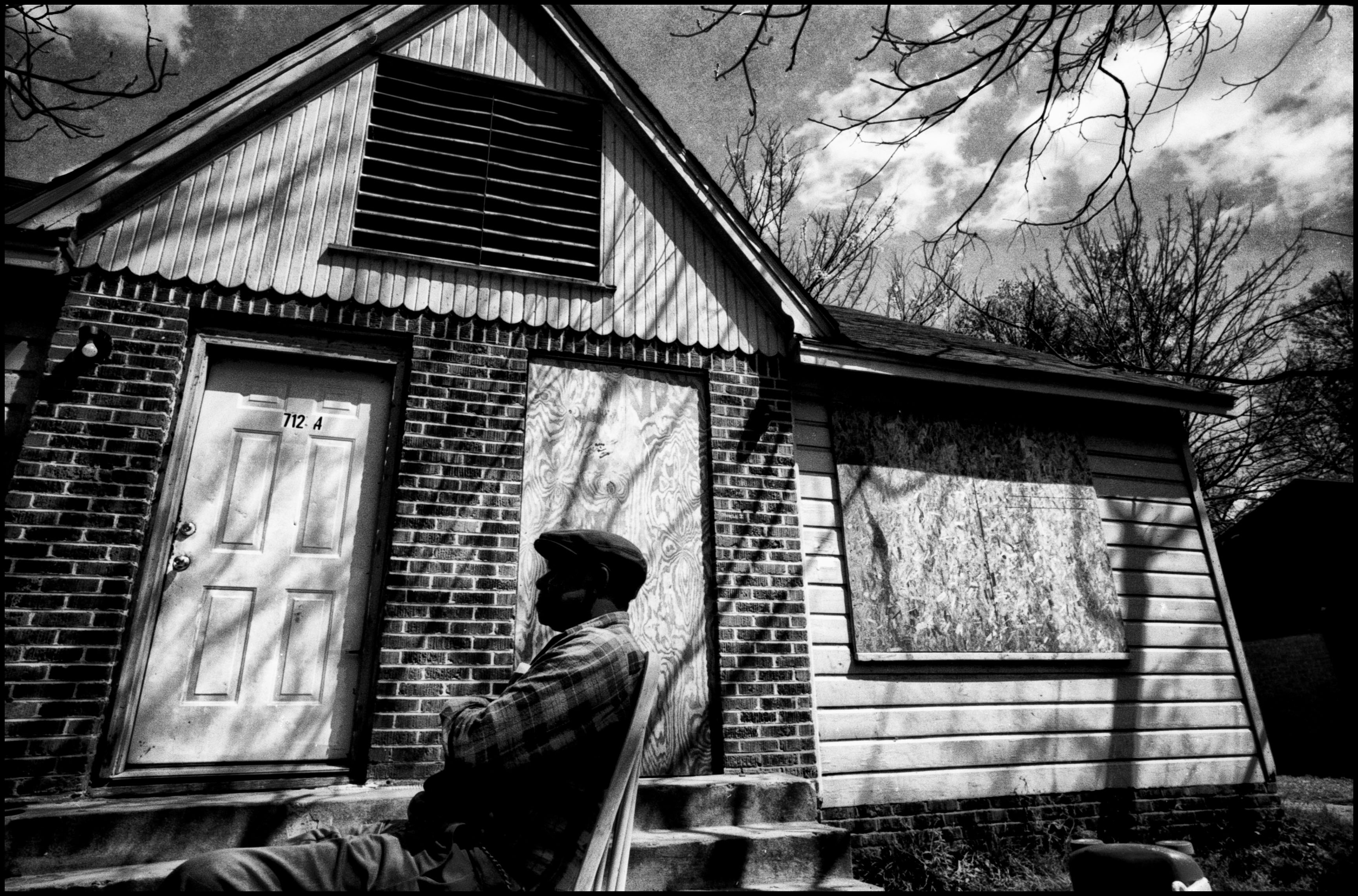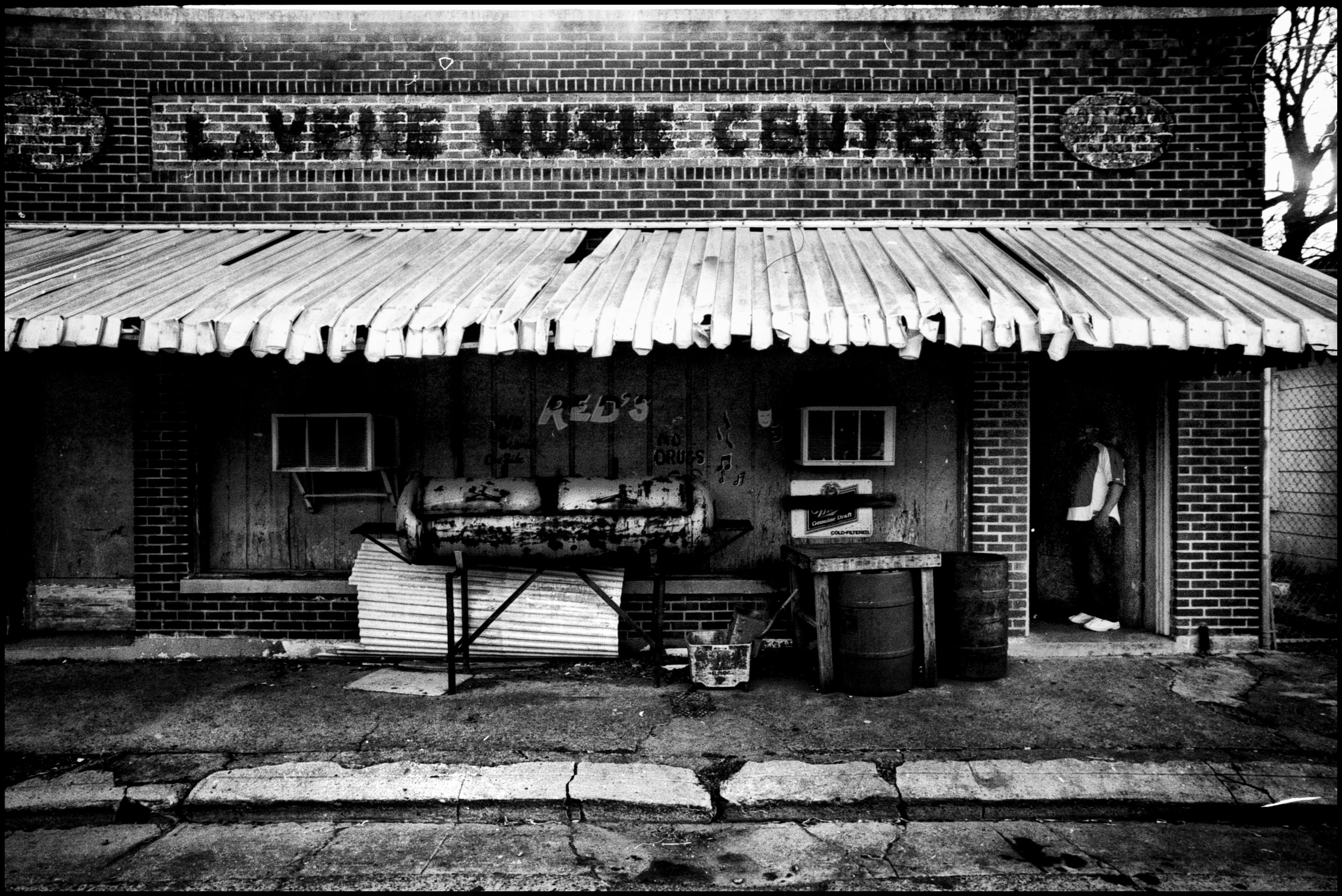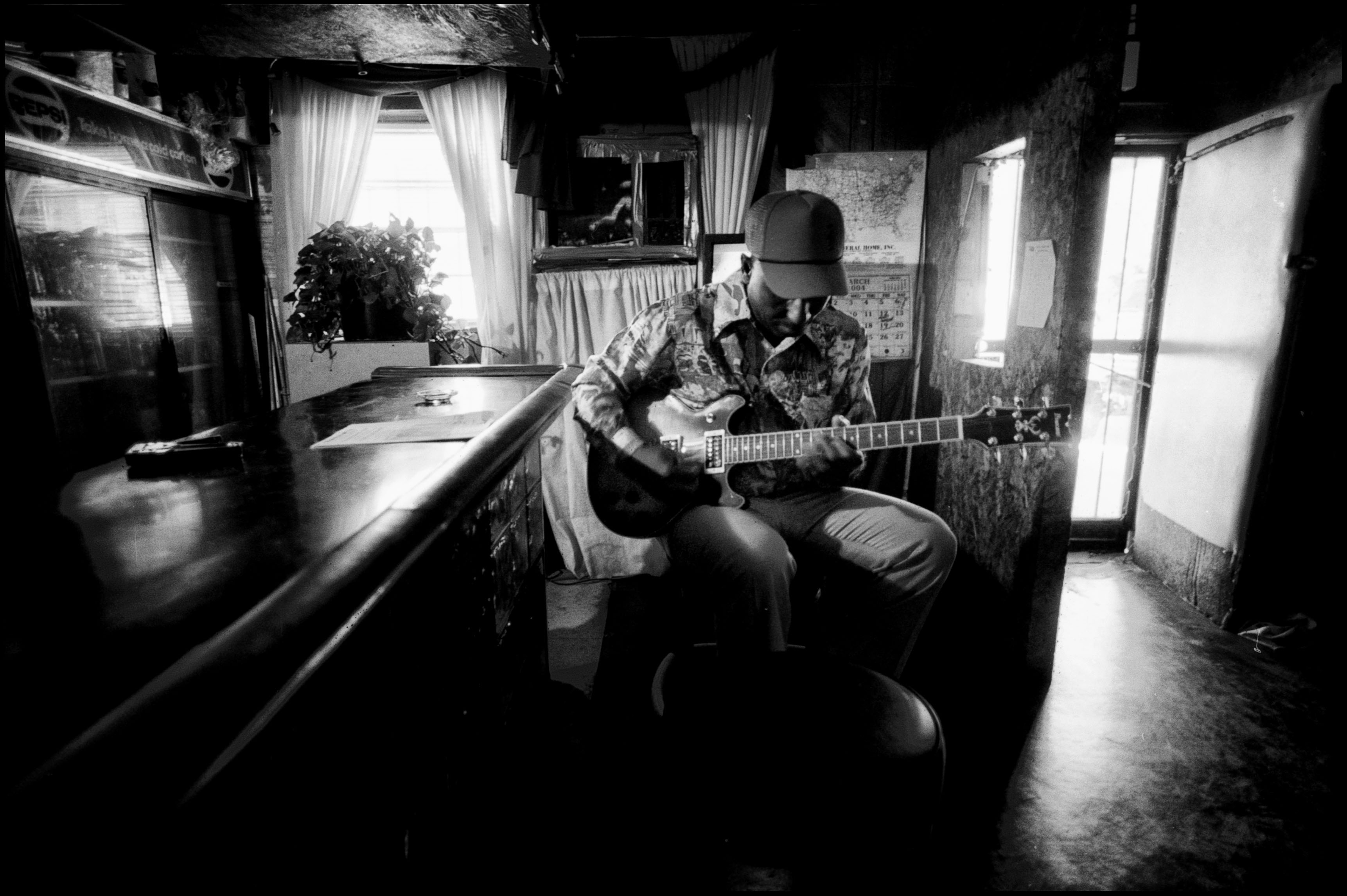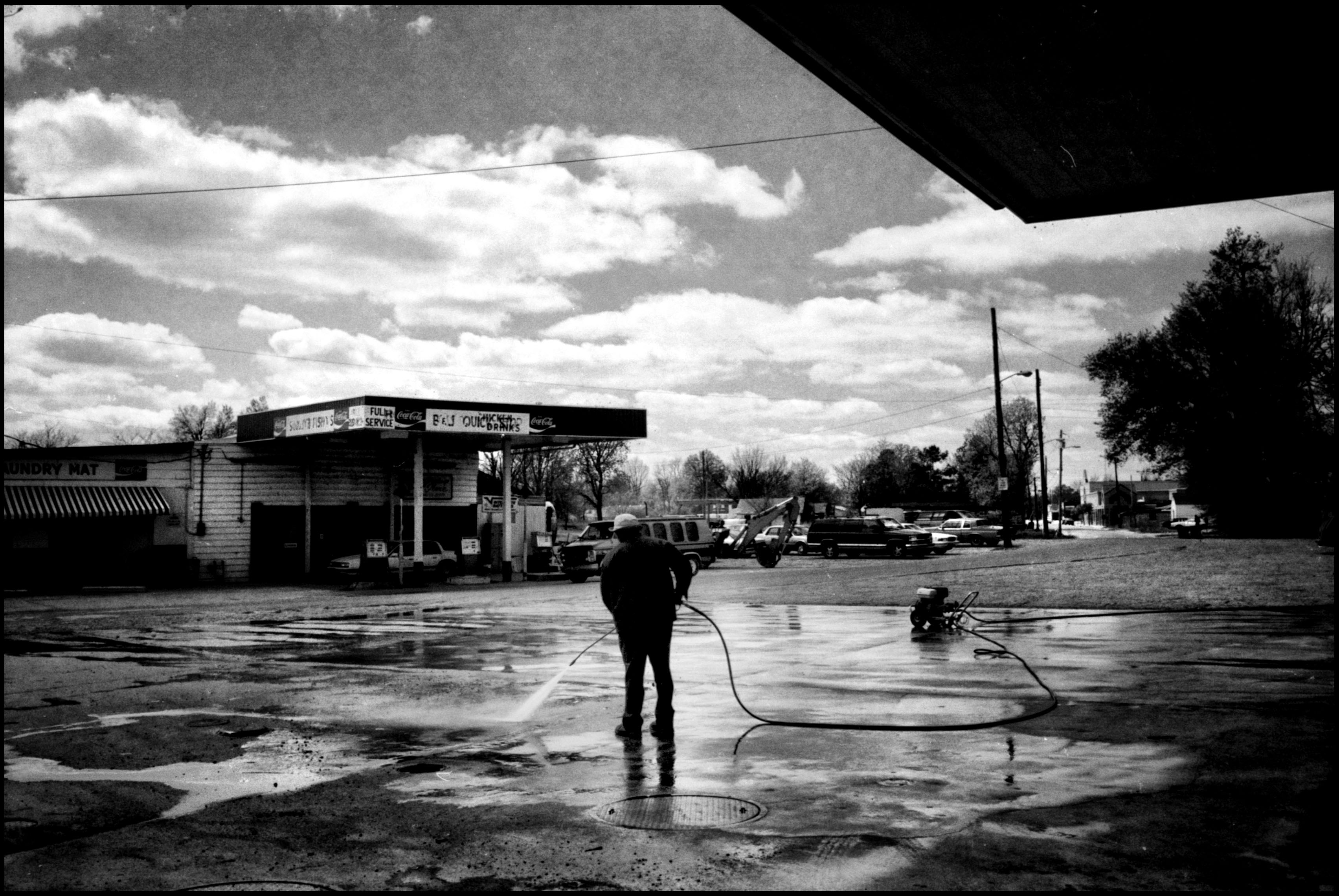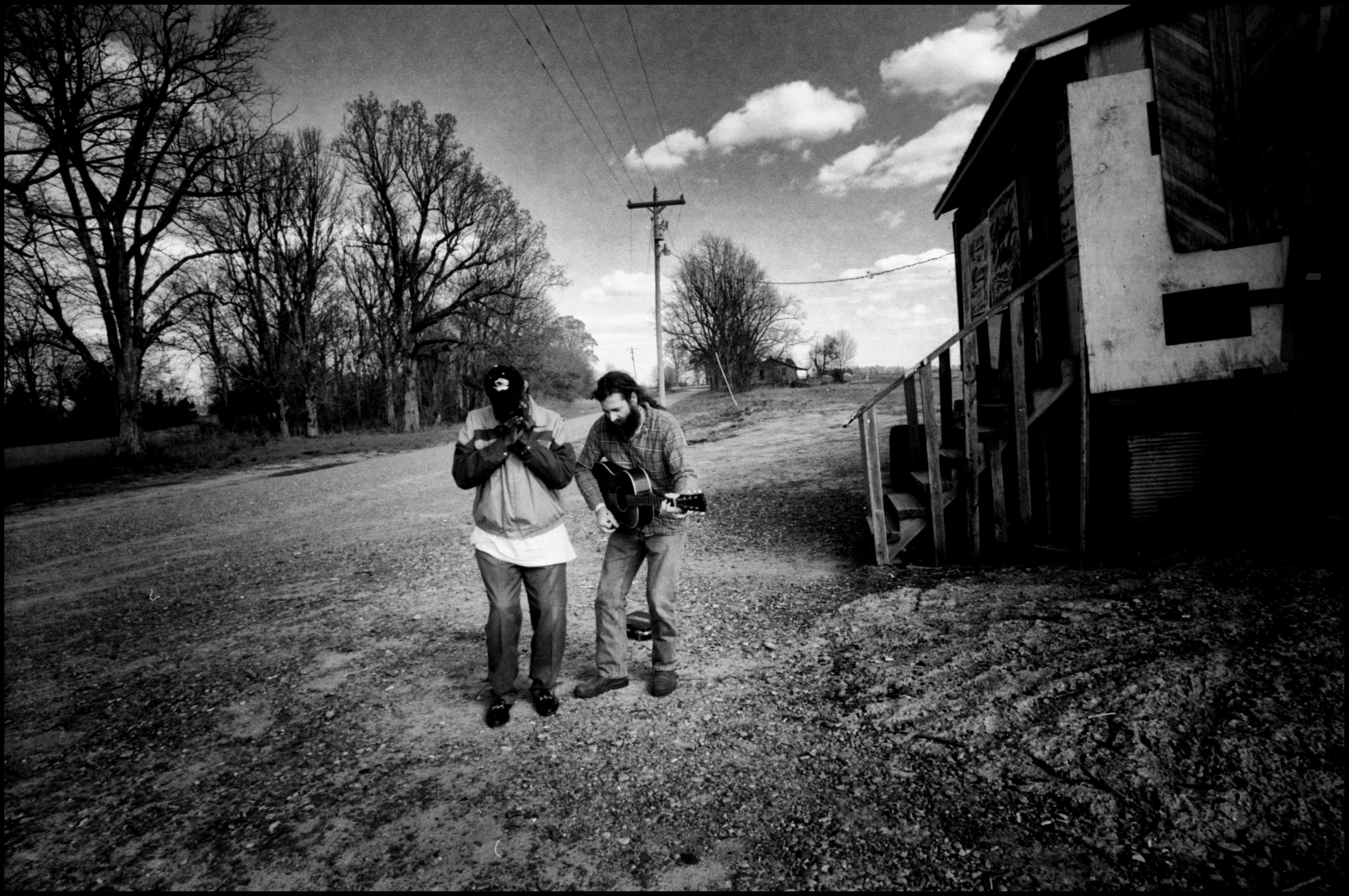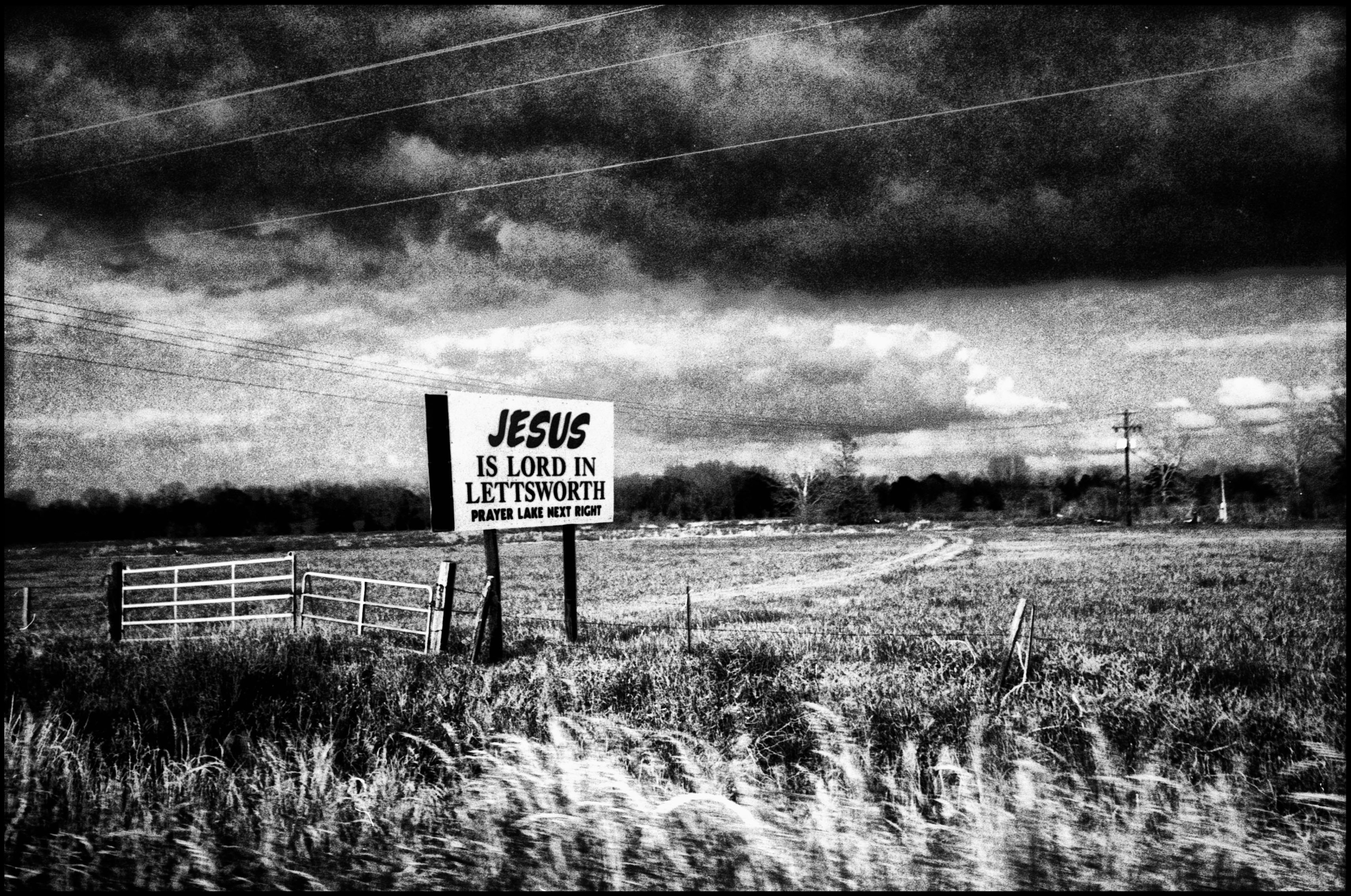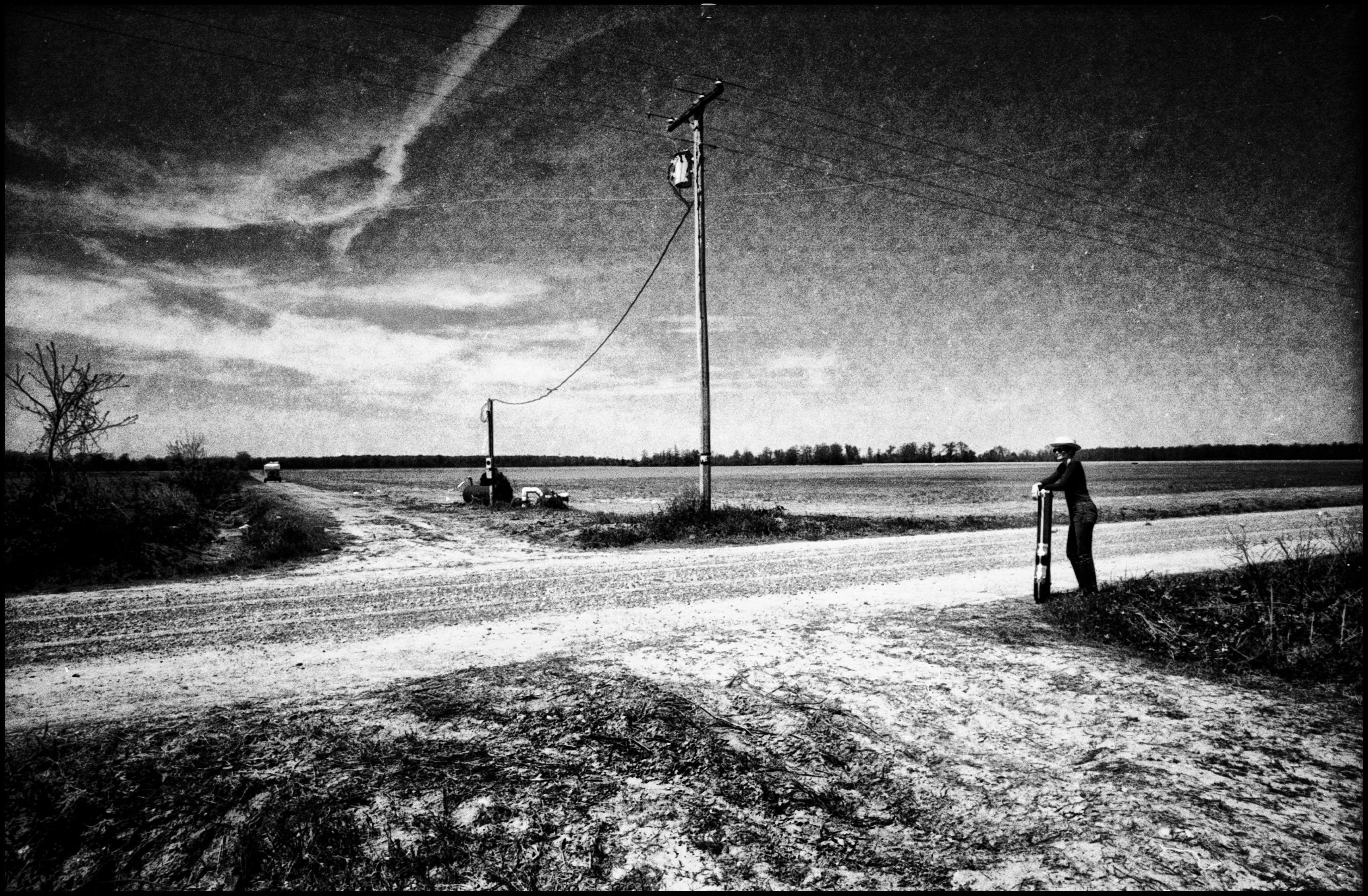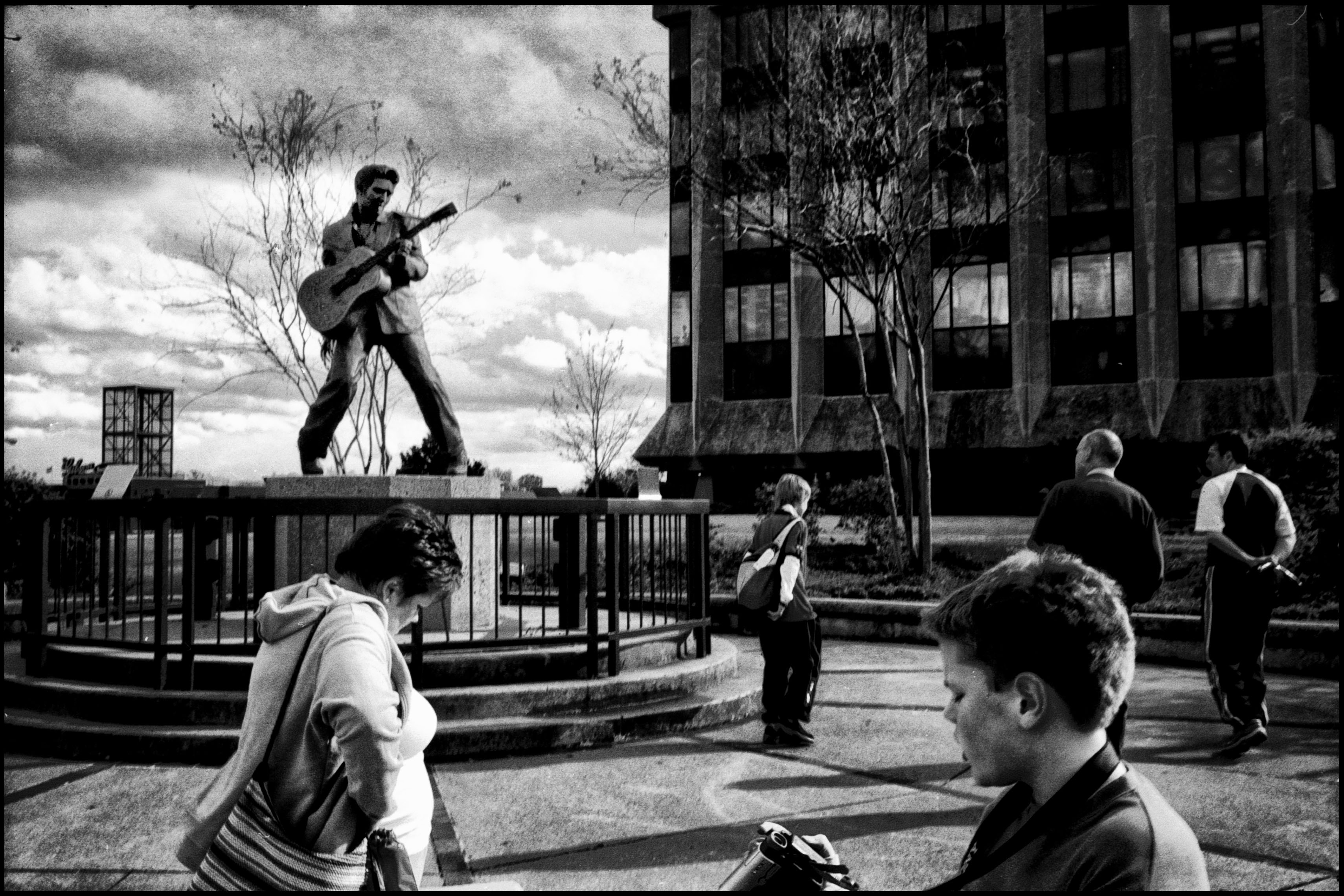 Highway 61 Revisited. A journey through the Blues Country
Highway 61 Revisited. A journey through the Blues Country
Highway 61 Revisited. A journey through the Blues Country
Highway 61 Revisited. A journey through the Blues Country
Highway 61 Revisited. A journey through the Blues Country
Highway 61 Revisited. A journey through the Blues Country
Highway 61 Revisited. A journey through the Blues Country
Highway 61 Revisited. A journey through the Blues Country
Highway 61 Revisited. A journey through the Blues Country
Highway 61 Revisited. A journey through the Blues Country
Highway 61 Revisited. A journey through the Blues Country
Highway 61 Revisited. A journey through the Blues Country
Highway 61 Revisited. A journey through the Blues Country
Highway 61 Revisited. A journey through the Blues Country
Highway 61 Revisited. A journey through the Blues Country
Highway 61 Revisited. A journey through the Blues Country
Highway 61 Revisited. A journey through the Blues Country
Highway 61 Revisited. A journey through the Blues Country
Highway 61 Revisited. A journey through the Blues Country
Highway 61 Revisited. A journey through the Blues Country
Highway 61 Revisited. A journey through the Blues Country
Highway 61 Revisited. A journey through the Blues Country
Highway 61 Revisited. A journey through the Blues Country
Highway 61 Revisited. A journey through the Blues Country
Highway 61 Revisited. A journey through the Blues Country
Highway 61 Revisited. A journey through the Blues Country
Highway 61 Revisited. A journey through the Blues Country
Highway 61 Revisited. A journey through the Blues Country
Highway 61 Revisited. A journey through the Blues Country
Highway 61 Revisited. A journey through the Blues Country
Highway 61 Revisited. A journey through the Blues Country